New Technology Company Launches Their All-Inclusive Streamline Checkout Service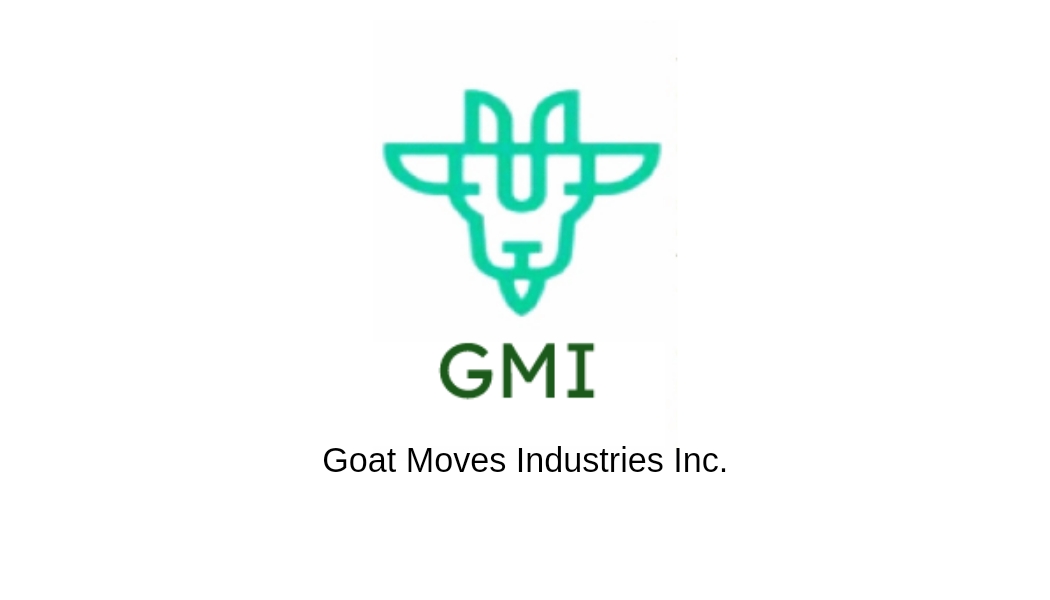 Innovative personal development and community outreach initiative, Goat Moves Drug Testing, officially launches their seamless and streamlined checkout service to enable employers to request testing and background screenings
Goat Moves Drug Testing has been rightly described as "the catalyst for personal development and community outreach," offering services that raise the bar in the standard of company culture and employee support. The tech company offers an all-in-one seamless checkout service that enables employers to request drug testing, DNA testing, covid-19 services background screenings, and cleaning services.
There has been a steady increase in the demand for testing solutions, especially with the emergence of the Covid-19 pandemic as employers continue to prioritize health and safety. Unfortunately, accessing testing facilities can be overwhelming, especially as many are not comprehensive enough to meet the diverse needs of employers. However, the team at Goat Moves Drug Testing is looking to change this narrative with their innovative solution.
Goat Moves Drug Testing is in partnership with LabCorp, Quest Diagnostics, and a host of other private facilities providing top-notch lab-based and rapid substance abuse testing options to meet the needs of all workplace testing programs.
The launch of the initiative is particularly timely, birthed during the pandemic as a reflection of the social and cultural shifts caused by the crisis. Goat Moves Drug Testing offers employer solutions to meet the needs of different industries, including staffing agencies, cleaning services, trucking companies, logistics, manufacturing and warehouses, security firms, construction, and federal agencies, amongst others.
The pioneers of ultimate work-life balance seek to incorporate humanity back into the workplace. Employees of Goat Moves Drug Testing celebrate four-day work weeks with rotating Fridays, weekly one-on-ones, "adult" days, and resources for personal, mental, and financial growth.
Since the company went "corporate" in July of 2020, Goat Moves Drug Testing have continued to expand their drug testing network across the United States.
For more information about Goat Moves Drug Testing and their groundbreaking solution, visit – www.goat-moves.com.
Media Contact
Company Name: Goat Moves Industries Inc.
Contact Person: Media Relations
Email: Send Email
City: Kansas
Country: United States
Website: www.goat-moves.com